Training & Resources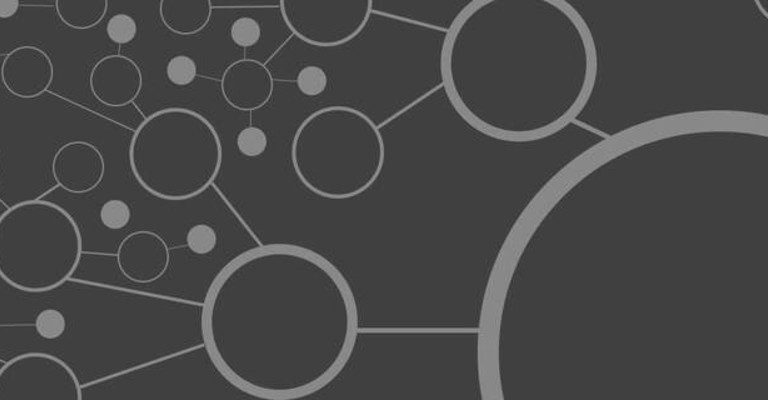 DMM Training is an introduction to Disciple-Making Movements. DMM is a multiplicative disciple-making process that can lead to reproducing churches (often called Church Planting Movements or CPM).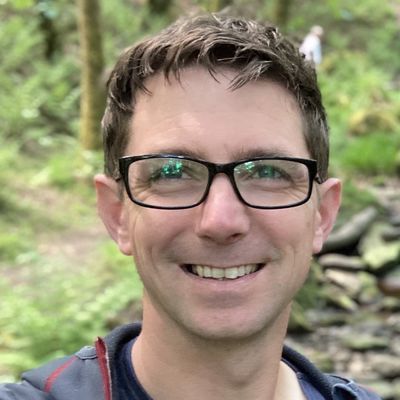 Chris Mason
5th July 2022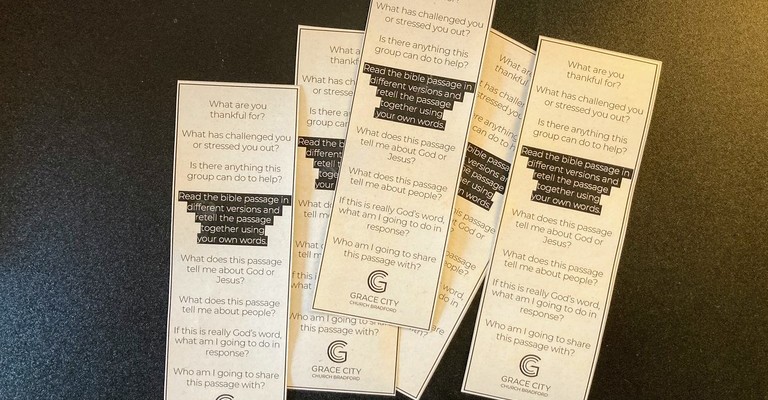 A discovery Bible Study (DBS) is a simple tool to use when reading the bible with...anyone. It uses discovery as a method of learning.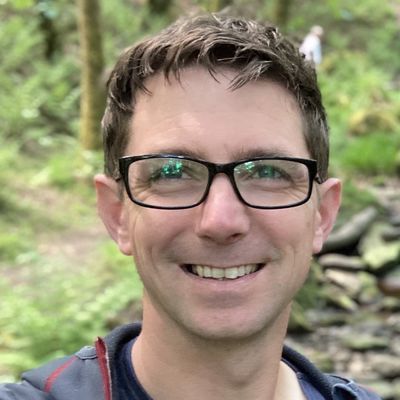 Chris Mason
8th June 2022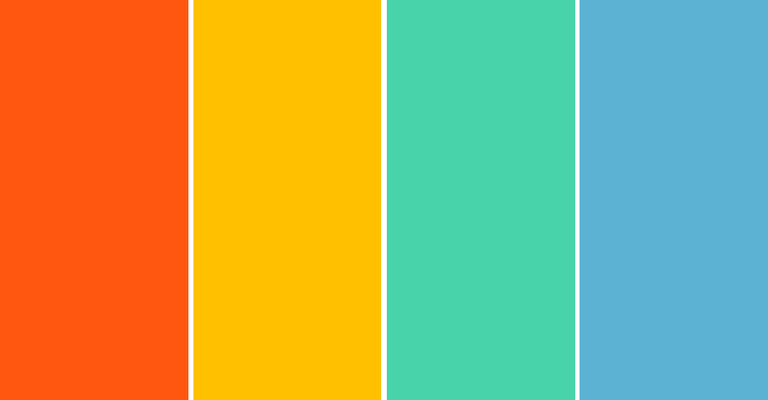 Discovery Bible Studies are fantastic at helping children and young people hear and obey God's voice. We're finding that helping them through the process with simple use of colour really helps.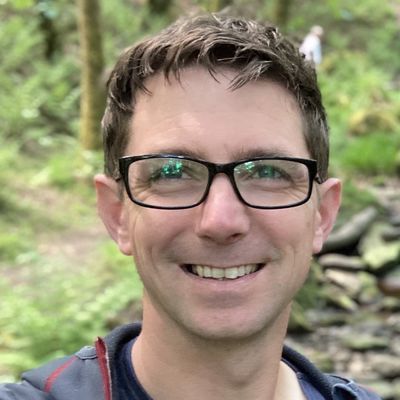 Chris Mason
6th June 2022