Blog
Why write a blog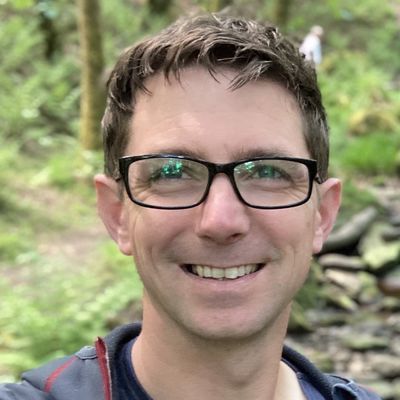 Written by Chris Mason
on 1st October 2021
Something about our global experience during 2020 and 2021 has caused us to ask what really matters and, as part of that question, what is the church, what is faith in God all about - why even plant churches?
In Matthew 28 Jesus calls us to plant churches by making disciples of every nation. There are many different styles and ways of 'doing' church, but ultimately if we're not making disciples, then we're just doing our own thing. Before we worry about what our Sunday 'meetings' look and sound like, we're focusing on what it takes to make multiplying disciples.
All across the world millions of people are becoming disciples of Jesus as a follower of Jesus shares with them the good news of the gospel who in turn shares with another and so on. Our hope with this blog is to write about our journey of making multiplying disciples, including some 'how to's' and reflections on what we're doing here in Bradford and what we're seeing in the nations.
We love the church and are privileged to be part of a family of churches that plant and grow healthy, multiplying churches full of people who follow Jesus. Will you join us on this adventure?
Read more blogs...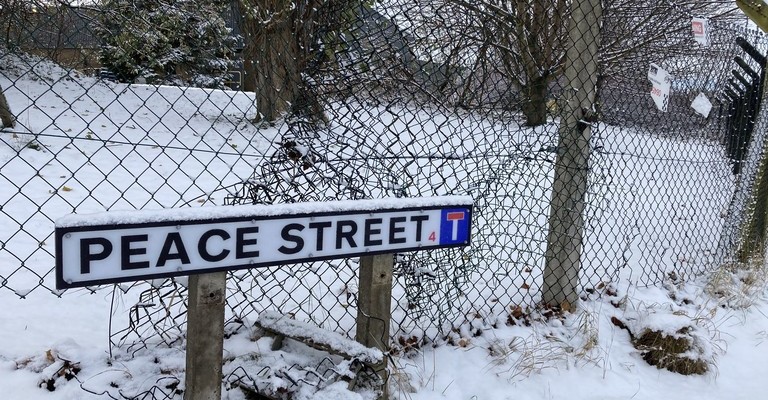 A picture that I have found helpful in the past few months has been that of the farmer, going out into the field with seeds to sow. Instead of evaluating the day ahead in terms of whether I can be good enough or not, I am learning to think about the seeds that I will sow. I can sow good seeds and I can sow bad seeds.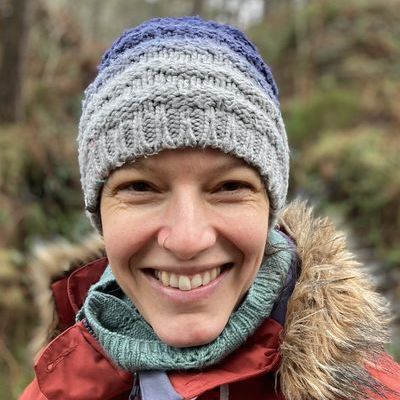 Lisa Mason
29th November 2021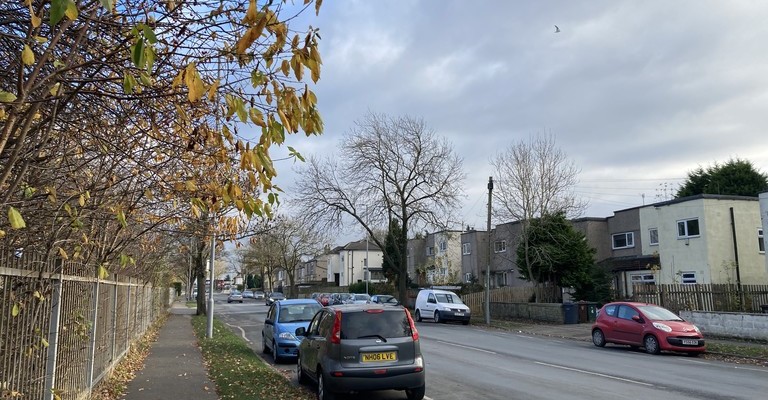 Prayer walking is not a new thing. Since moving to Bradford, we have met christians who have been walking and praying along the streets of our city for over thirty years. Prayer walking is a baton that we receive from all the christians before and around us who love our city and long to see God move in every home and heart here.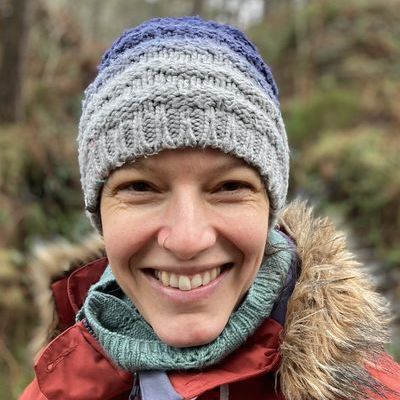 Lisa Mason
25th November 2021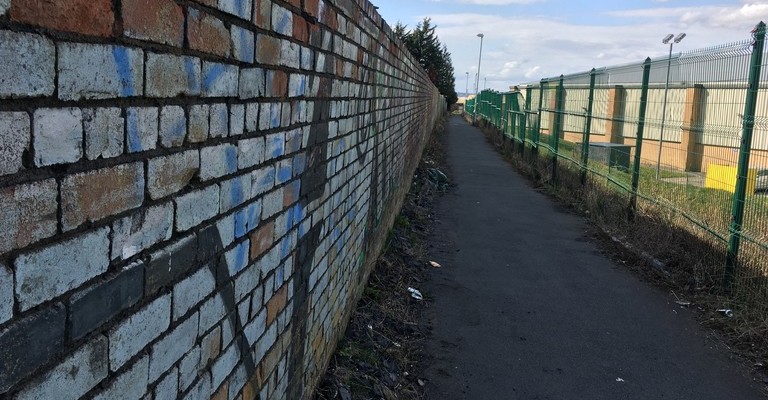 I had my eldest daughter in a pushchair, my youngest wrapped in a sling on my chest and I was walking up a cobbled path towards Bradford city centre. Under an archway sat a lady with an accordion, serenading...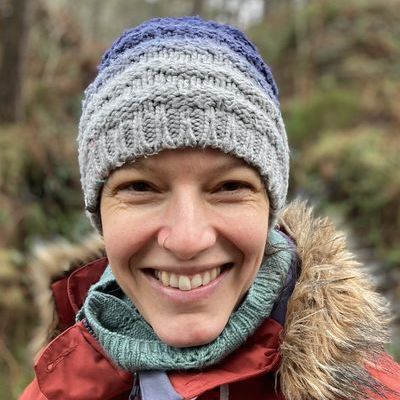 Lisa Mason
9th November 2021