Blog
Praying for our local community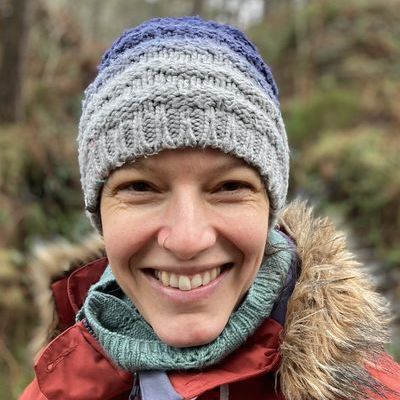 Written by Lisa Mason
on 10th January 2022
God moves in response to our prayers, God hears us when we cry out to him. As a community of people, we have been praying for his light to shine in the darkness around us, we have been asking for his kingdom to come here on earth as it is in heaven.
Together with other christians here, we have been prayer walking the streets of our city. We have been asking God to speak and lead our prayers, and offering prayer to the people we encounter. This week, I sensed God speaking to me about a new step that we can take as we seek to offer his love and light to the people around us.
As well as praying for the prosperity of local businesses and for more employment opportunities in the local area, I felt prompted to begin to approach the businesses that I pass everyday to let them know that we are praying for them and to ask them if they have any specific requests that we can be praying about.
Romans 10:14
How, then, can they call on the one they have not believed in? And how can they believe in the one of whom they have not heard? And how can they hear without someone preaching to them?
We believe that God will move in answer to our prayers and we want those we are praying for to know who deserves the glory when he does.
I am planning on contacting three local businesses or organisations this month to ask them for specific prayer requests and I will be bringing these to our half night of prayer on the first Sunday of February. Then I will look for opportunities to follow up and find out how our prayers have been answered.
Would anyone else like to join me? Wouldn't it be great if we could have a whole list of requests to pray for from our local community when we gather together on Sun 6th Feb?!
What next steps has God been prompting you to take as you step out in prayer and obedience to him? As always we love to hear from you - send us a message or email us on the link below.
Read more blogs...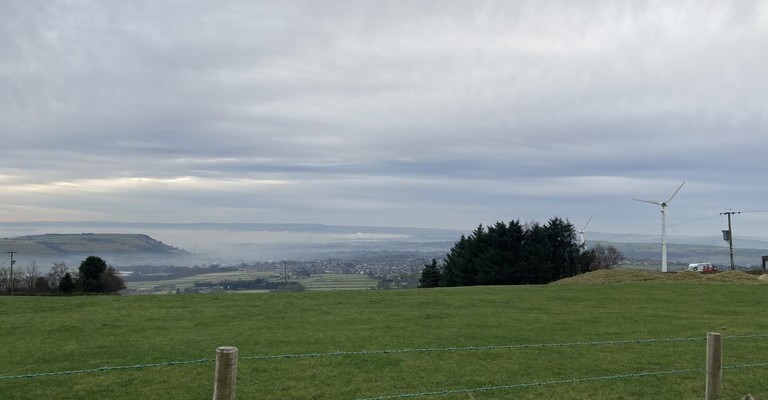 We have treasure that is worth more than life itself. We have the love of God, the blood of his Son, the presence of his Spirit - all given in exchange for our disobedience, sin and rebellion.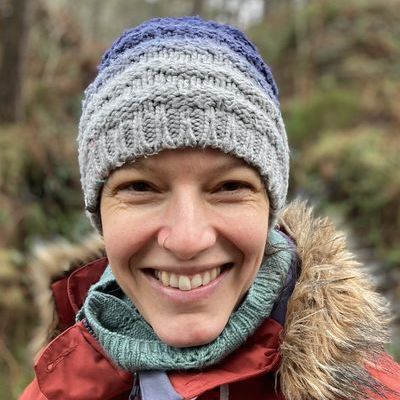 Lisa Mason
17th January 2022
The year has a new name but our God is still the same, and he wants to meet with you!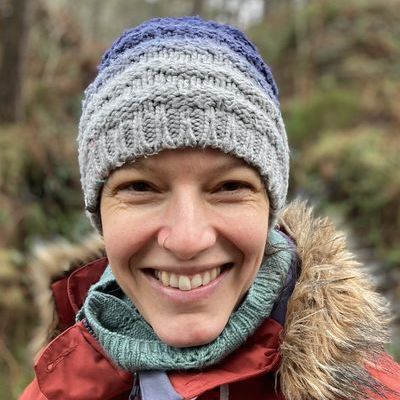 Lisa Mason
5th January 2022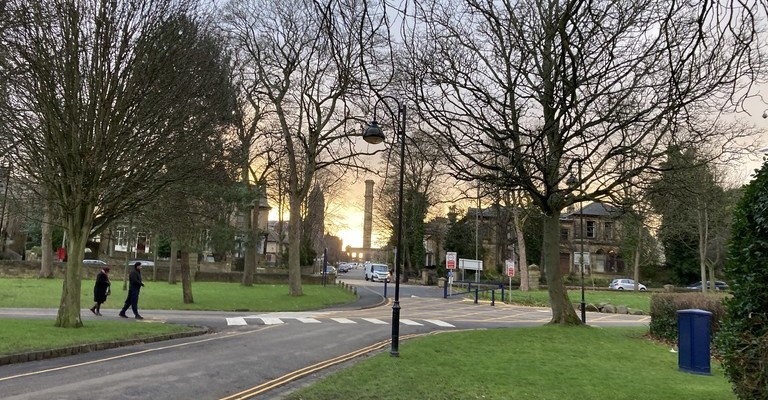 It seems to me that most weeks, as the week goes on, the Holy Spirit highlights new people to share his word. But there is something important about making a choice and writing down a name during our times together...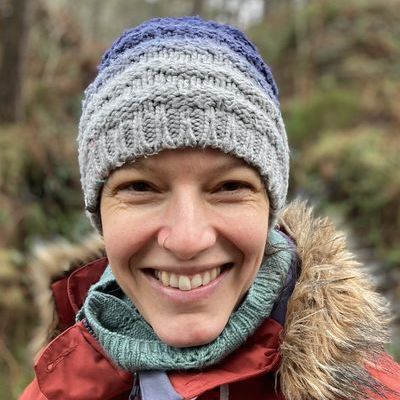 Lisa Mason
13th December 2021