Blog
Prayer walking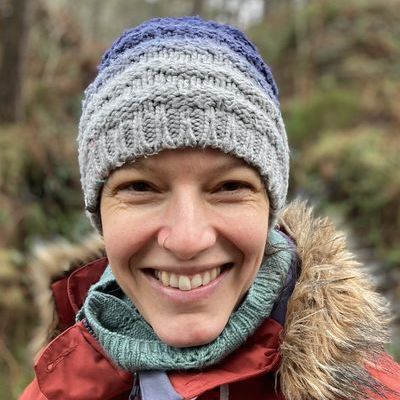 Written by Lisa Mason
on 25th November 2021
'Father, I pray for the children at school today, that they would know that they are loved and experience your peace.'
'I pray that there would be more learner cars that are electric so that more people would want to drive electric cars.'
'Lord, I lift our friends to you who live in this house, I pray that they would know your blessing.'
'I pray that we can keep praying for our friends.'
This is how my conversations with my son have looked on our way to school over the past week. As we walk and observe the world around us, we turn our thoughts into prayers that we say out loud to God.
Mostly I have learned to pray for things that it has never occurred to me to pray for before.
Why are we talking so much about prayer walking?
Prayer walking is not a new thing. Since moving to Bradford, we have met christians who have been walking and praying along the streets of our city for over thirty years. Prayer walking is a baton that we receive from all the christians before and around us who love our city and long to see God move in every home and heart here.
It is a simple way to learn to spend extended amounts of time praying together and listening to hear what God is saying about the city that we live in.
As we step out in prayer, we believe that we step out in the authority of Jesus, we are carriers of His presence, bringers of His Kingdom.
How do I prayer walk?
It's as simple as I made it sound at the top of this page. Invite a partner to walk with you. As you walk, look around you and pray out loud for what you see.
You can choose to pray in certain areas of the city, or look for businesses, places of worship, schools, care homes, hospitals, or any other places of influence in the city that God leads you to pray for.
You don't have to approach anybody unless you feel the Holy Spirit nudging you to. If you do end up chatting with someone you could just say something like 'We are christians and we are praying for this area, is there anything you think you'd like us to pray for?'
It's a good idea to make a regular habit of prayer walking; daily, weekly, fortnightly, monthly - however often you feel led. Why not send an invite to someone on the team today to walk and pray with you this month?
Have fun, and we'd love to hear your stories as you step out in prayer together!
Read more blogs...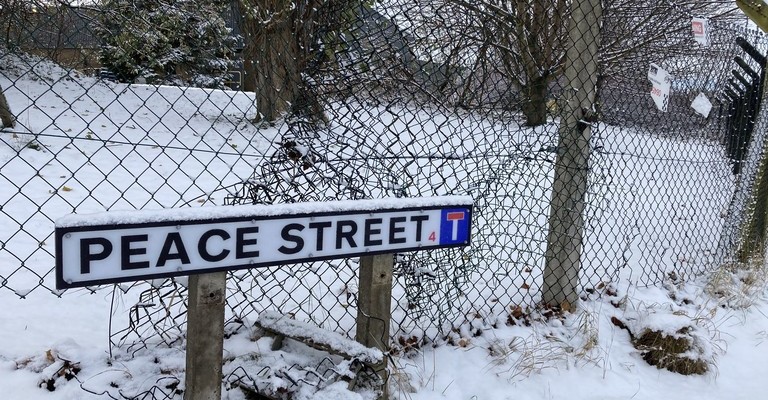 A picture that I have found helpful in the past few months has been that of the farmer, going out into the field with seeds to sow. Instead of evaluating the day ahead in terms of whether I can be good enough or not, I am learning to think about the seeds that I will sow. I can sow good seeds and I can sow bad seeds.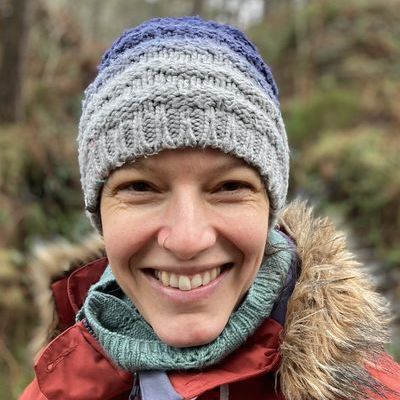 Lisa Mason
29th November 2021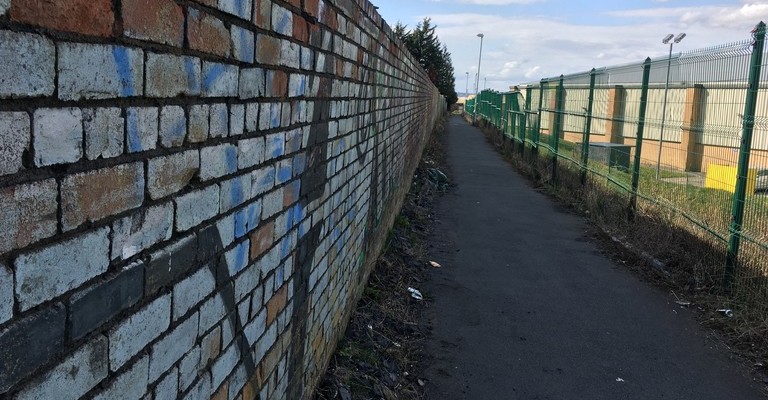 I had my eldest daughter in a pushchair, my youngest wrapped in a sling on my chest and I was walking up a cobbled path towards Bradford city centre. Under an archway sat a lady with an accordion, serenading...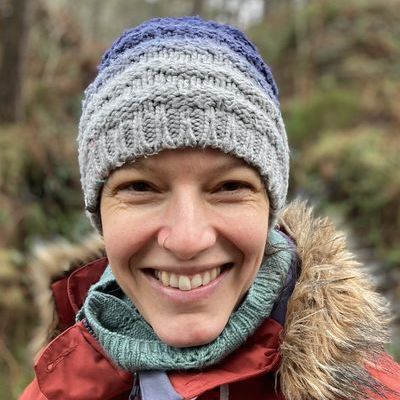 Lisa Mason
9th November 2021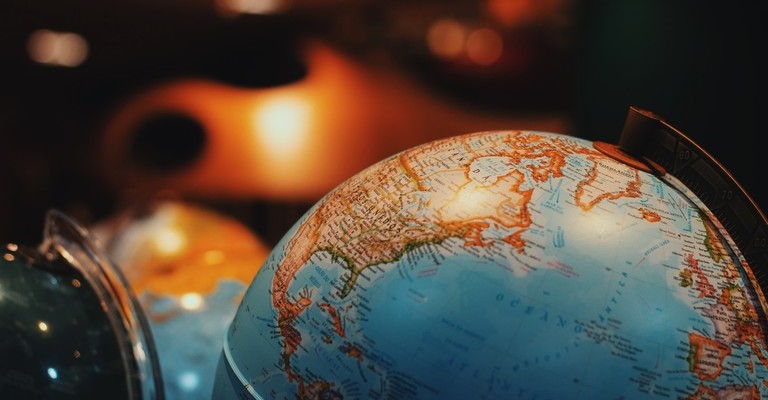 Something about our global experience during 2020 and 2021 has caused us to ask what really matters and, as part of that question, what is the church, what is faith in God all about - why even plant churches?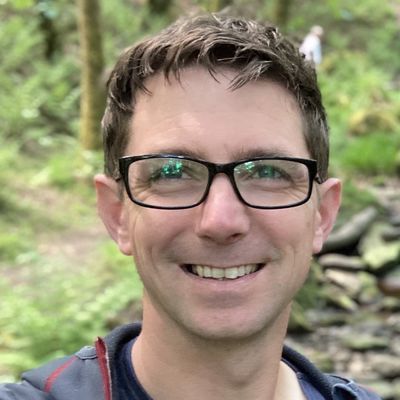 Chris Mason
1st October 2021