Blog
New year, same God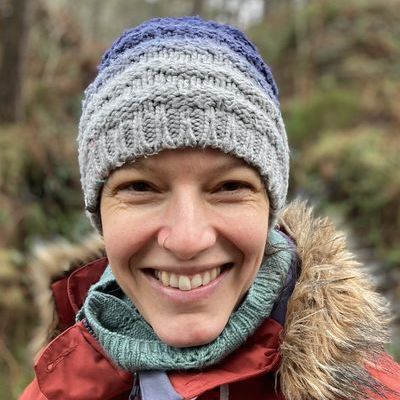 Written by Lisa Mason
on 5th January 2022
The New Year has begun. Chris and I were asked by our coaches to spend at least an hour praying and planning for the year ahead - how we would personally increase our times in prayer and God's word and going out among the lost and how we would be encouraging and equipping others to do the same.
Would you like to increase your devotional and prayer life this year? Book a half hour slot into your diary now. When that half hour comes spend it like this:
Write down an honest reckoning of how much time you spend daily reading God's word and praying.
Decide how much you would like that to increase to by the end of the year and divide the increase by twelve. You now have realistic instalments that you can add to your time each month. Eg. If you want to increase your prayer time from 30 minutes to 1 hour a day, you will need to add 2.5 minutes per month to your daily prayer time.
Make a specific plan of when you are going to devote time to God this month. Send this plan to another person, being accountable always helps.
Put another half hour slot in your diary in a months time to review how this is going. Have you done what you said you would do?
Got any questions? Want to know how Chris and I spend our devotional times? Send us a message. We'd love to chat.


To download a copy of the prayer wheel in the above image, click here.
Read more blogs...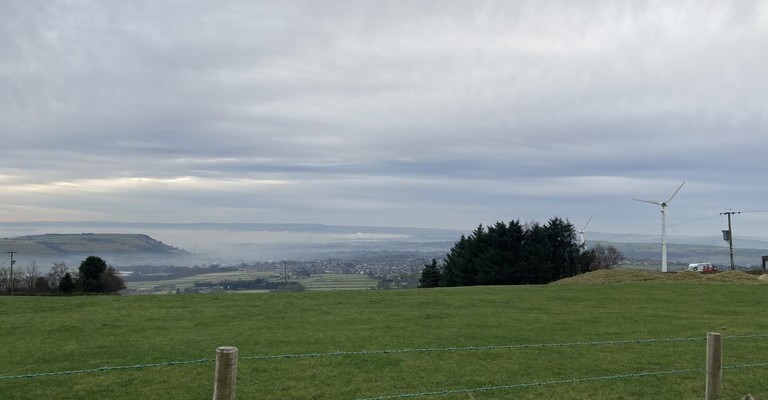 We have treasure that is worth more than life itself. We have the love of God, the blood of his Son, the presence of his Spirit - all given in exchange for our disobedience, sin and rebellion.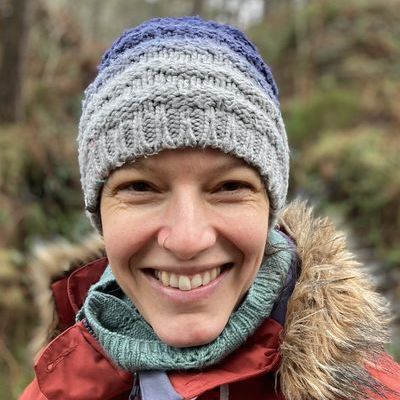 Lisa Mason
17th January 2022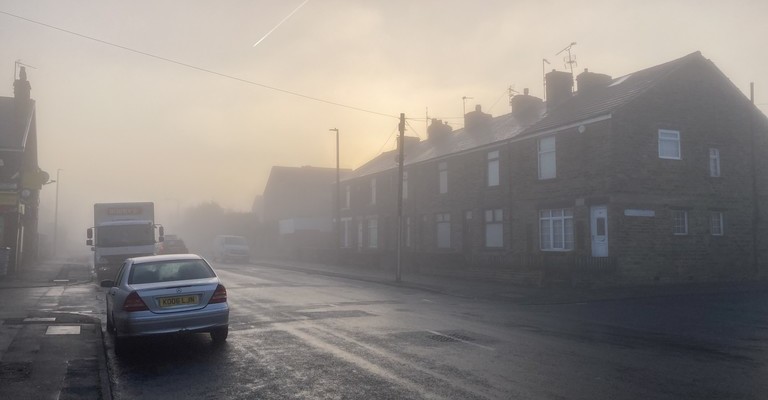 Together with other christians here, we have been prayer walking the streets of our city. We have been asking God to speak and lead our prayers, and offering prayer to the people we encounter. This week, I sensed God speaking to me about a new step that we can take as we seek to offer his love and light to the people around us.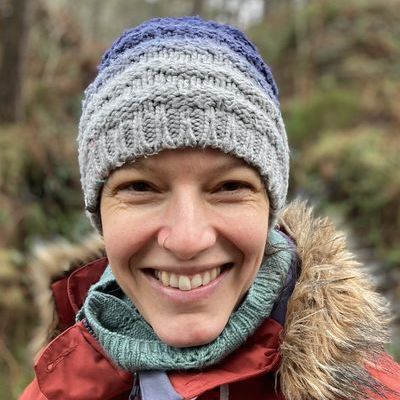 Lisa Mason
10th January 2022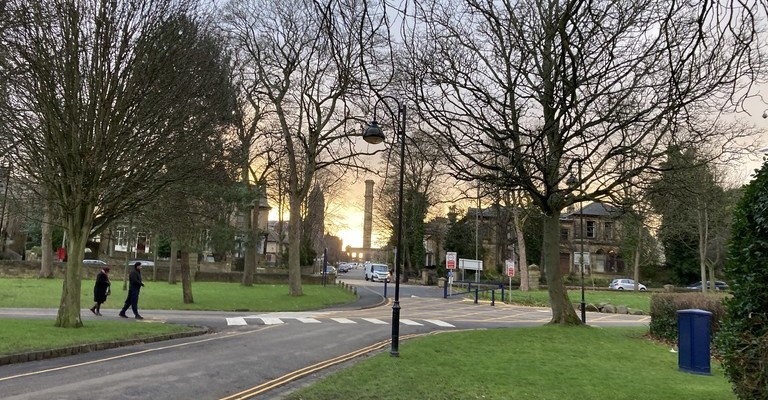 It seems to me that most weeks, as the week goes on, the Holy Spirit highlights new people to share his word. But there is something important about making a choice and writing down a name during our times together...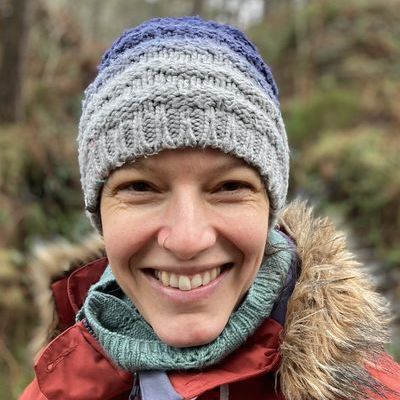 Lisa Mason
13th December 2021